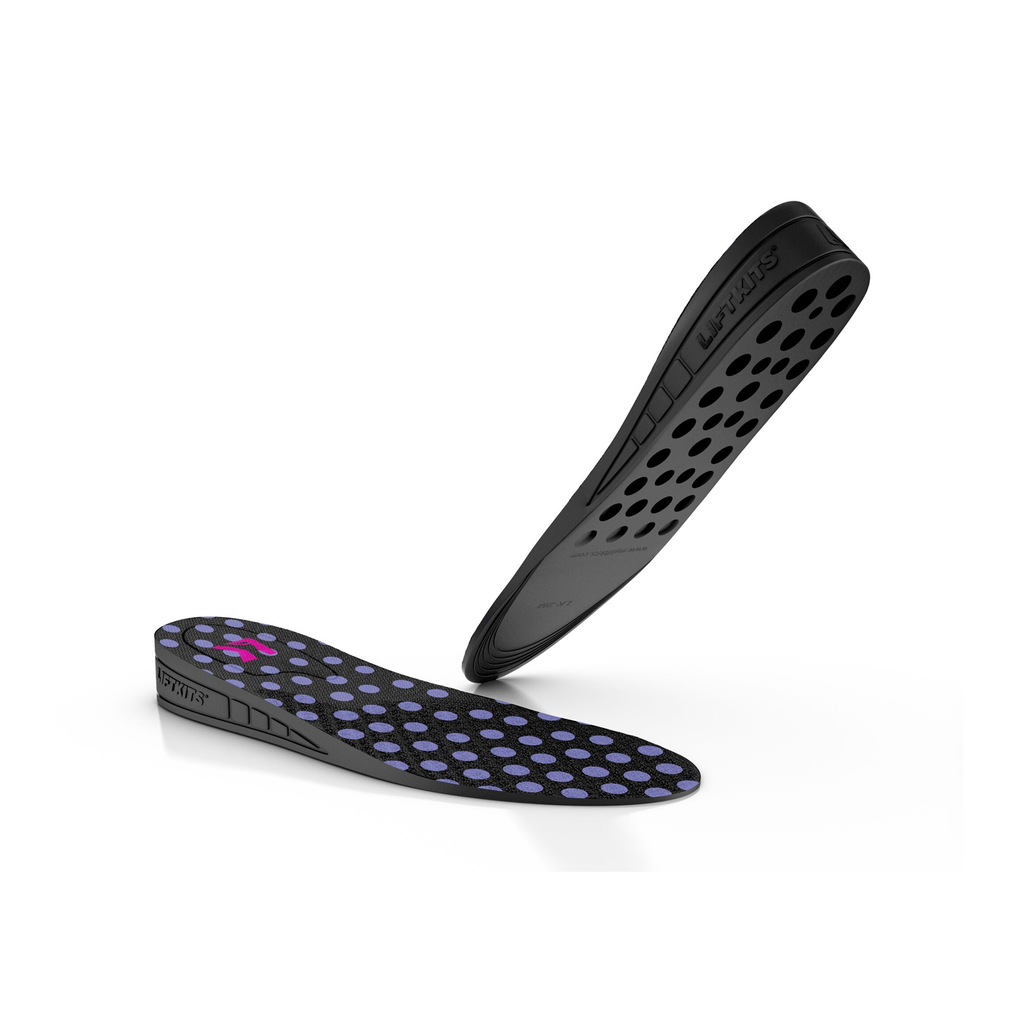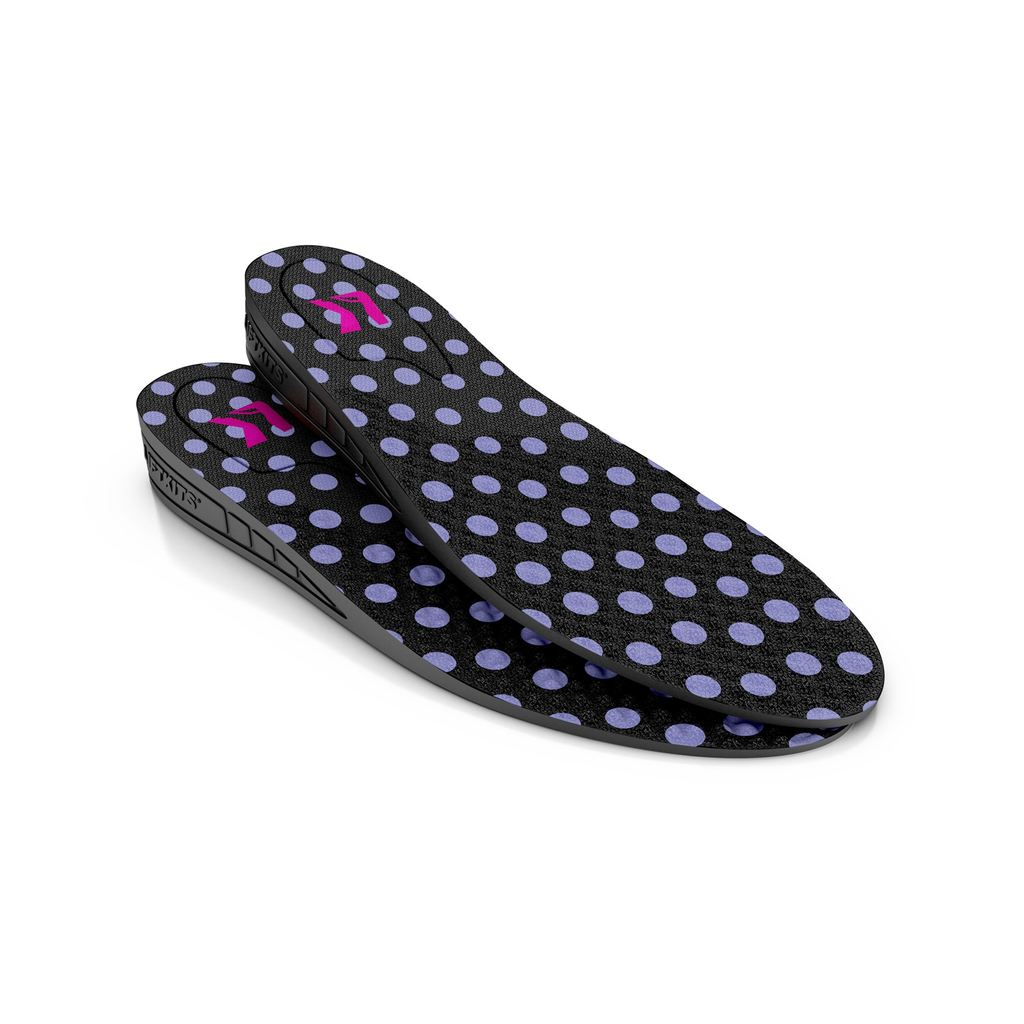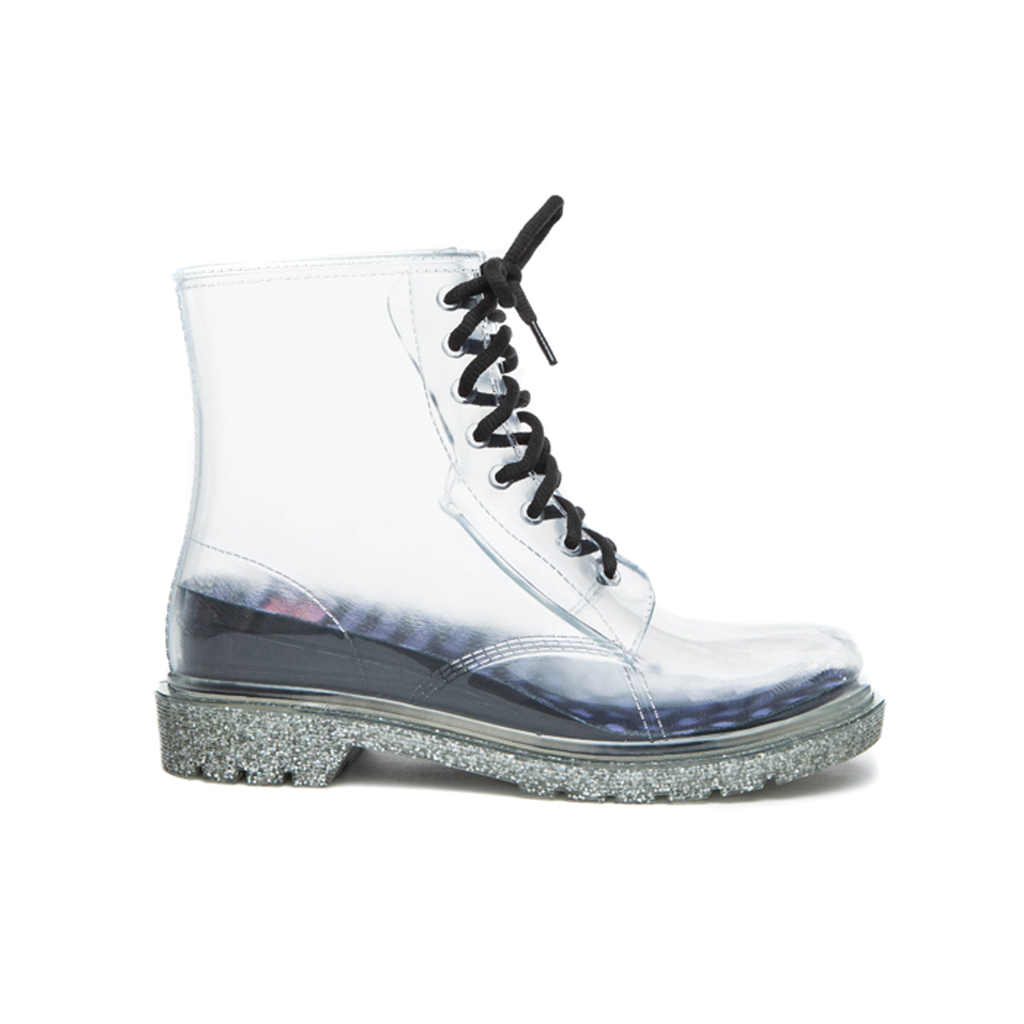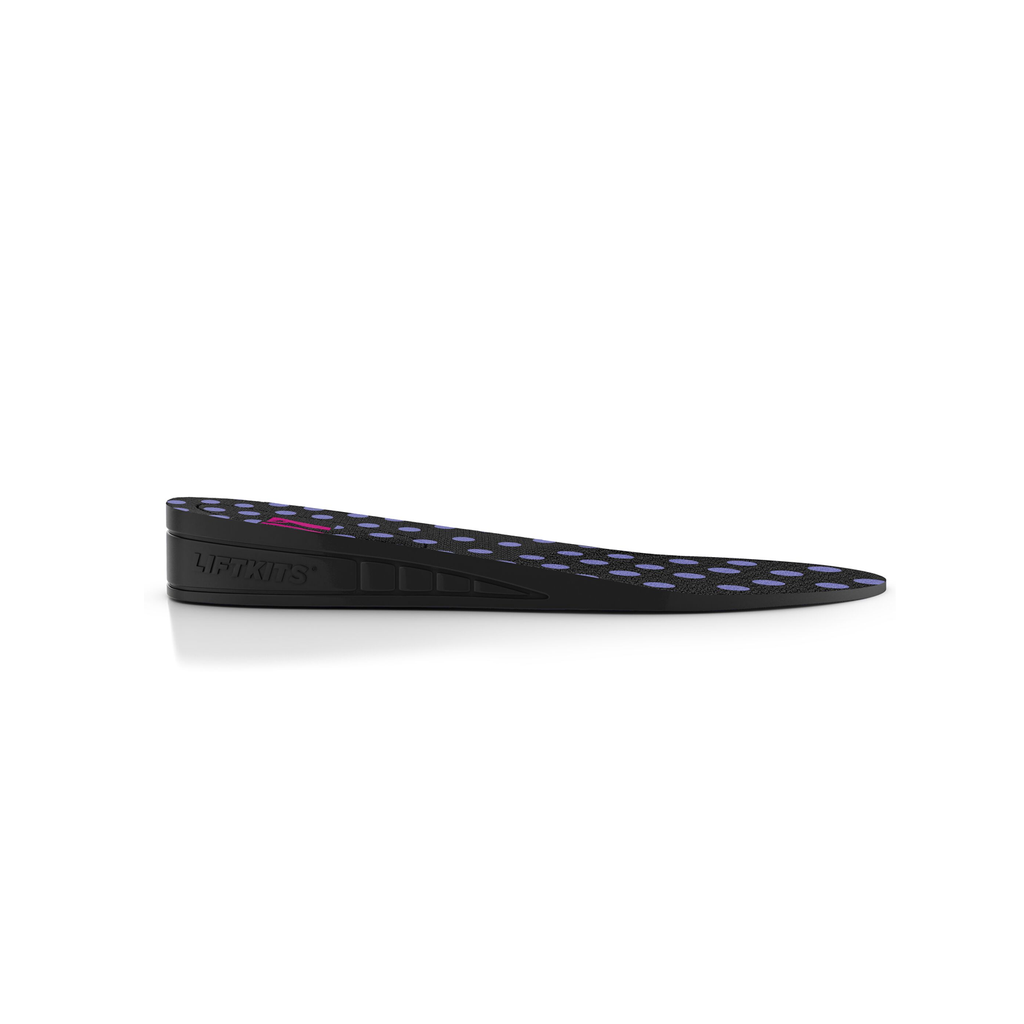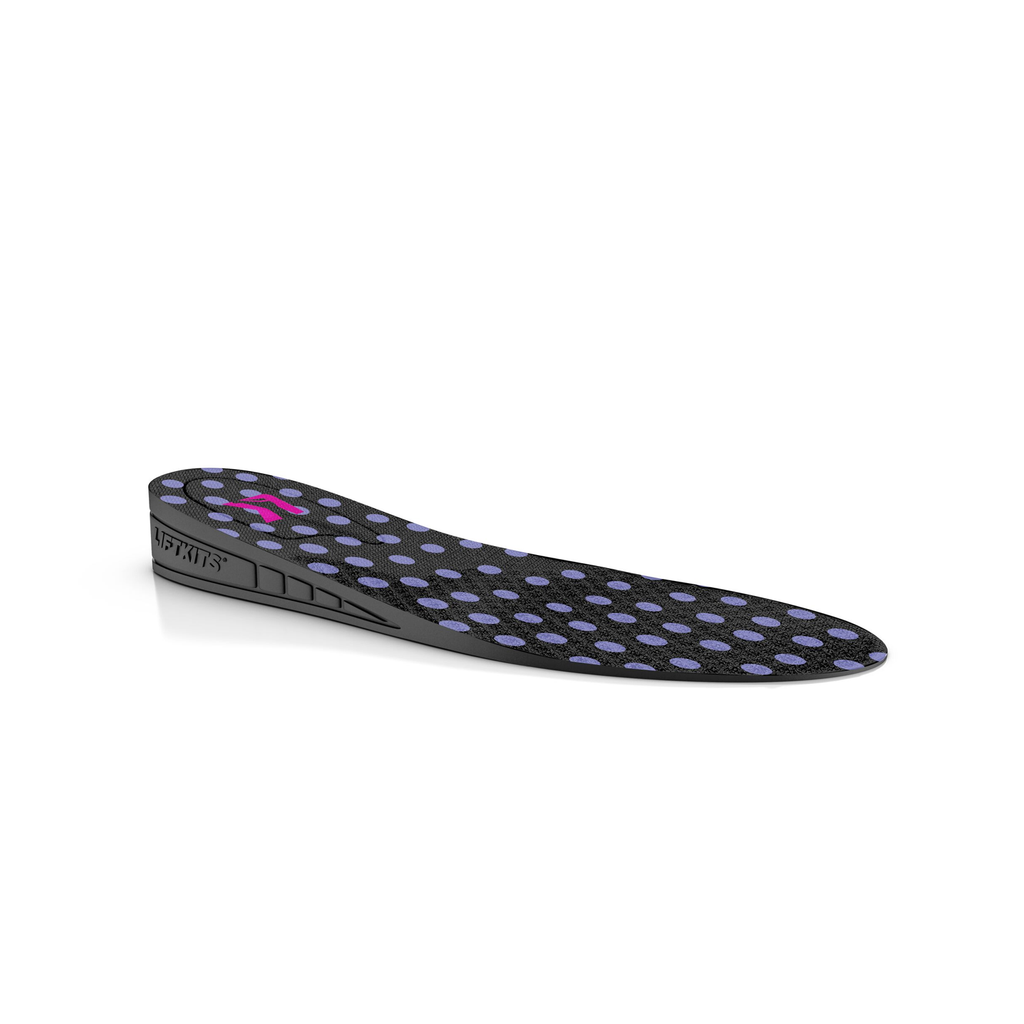 THE HIDDEN GEM
Our 1" full length heel lift, the HIDDEN GEM, is specifically designed to instantly make a woman taller. These hidden heel lifts will also help accentuate the shape of your legs while helping them to appear leaner and longer. The HIDDEN GEM is designed for higher ankle supported shoes like boots and high top sneakers. Wear all day without any back or feet pain.  
Adds 1 inch in height.
NO RISK. 100% MONEY BACK GUARANTEE.
Get longer legs INSTANTLY.
All LiftKits come in pairs.
Orthopedic design.
One size fits all. Trim to fit as needed.
1. ANATOMICAL HEEL CUP Features an anatomical heel cup that offers maximum support as well as all day comfort.
2. 1 INCH HEIGHT INCREASE Offers 1 inch in total height.
3. ORTHOPEDIC DESIGN Designed by a doctor to provide all day comfort and to help align the spine all while providing height.
4. ONE SIZE FITS ALL Pre-Marked sizes on toe are perforated and trim to fit.
$29.99
$29.99